Welcome to Cookware and Homebrew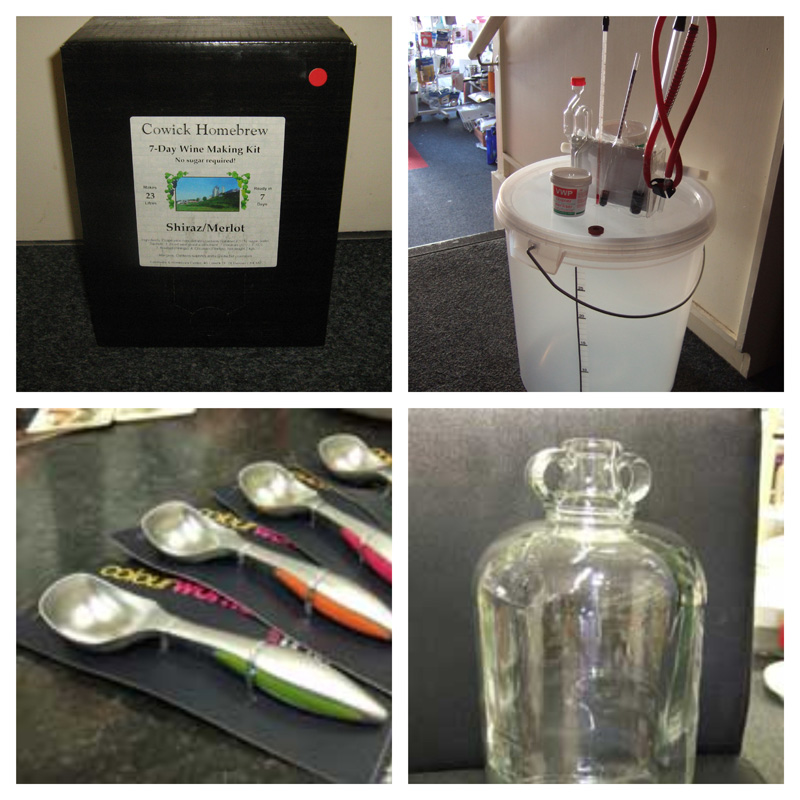 My name is Ian Kendall, and I have been enjoying the hobby of homebrew beers and wines for over 30 years. The appeal for me is the fun of making something myself and having a nice product to consume afterwards at a fraction of the cost of commercial beers, wines and ciders – it's just got to be done!
If you want excellent quality, fair prices and good service, please pop in to the shop and see for yourself the range on offer. I supply everything for the beginner and the experienced home brewer at competitive prices. With my extensive knowledge of home brewing, I will be pleased to advise and supply you with everything you need to get started making your own quality wines, beers, lagers and ciders.
Advice is free and happily given, if I don't know the answer to a problem then we can look it up together and get any problems solved. Cooking is another hobby of mine, and I love gadgets and tools that make life simpler and cooking easier!
Pop in and browse my range of specialized tools to make cooking and presentation of your food more fun and attractive, you'll be surprised at what you find! Here's a taste of what's in store…
Homebrew
I stock kits to make beer, wine, and cider, bottles, demi john's (plastic, new glass or used), pressure barrels, gas injectors, CO2 cylinders, base spirits, concentrates, yeast, wine, beer and cider kits, seals, corks, labels, brewing sugar, malt and so much more.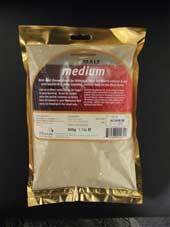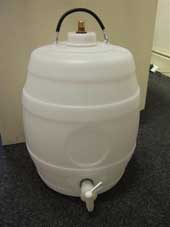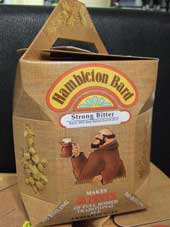 Cookware
You'll find an IMPRESSIVE SELECTION of frying pans, oven and bakeware, mixing bowls, cafetieres, grinders, scales, espresso makers, jam and preserve jars, straining bags, aprons, children's cooking sets, peelers, choppers, dicers, crockery from oven to table – what I don't have I will endeavour to obtain for you.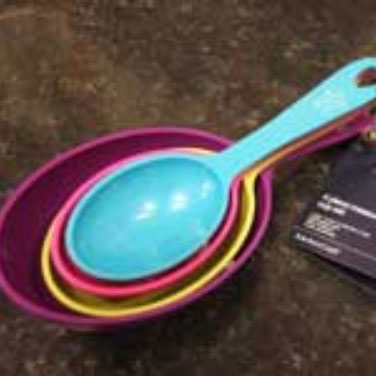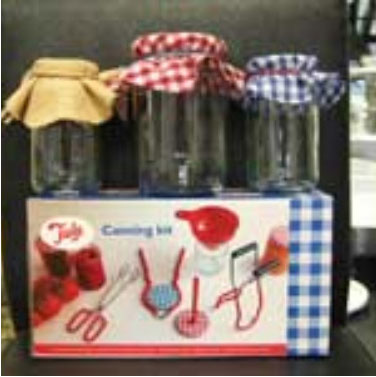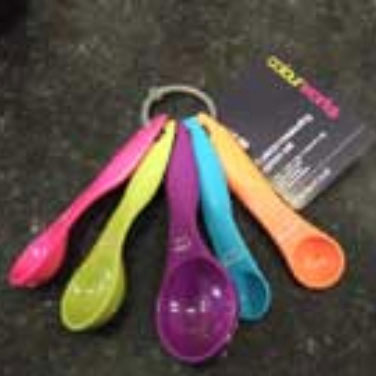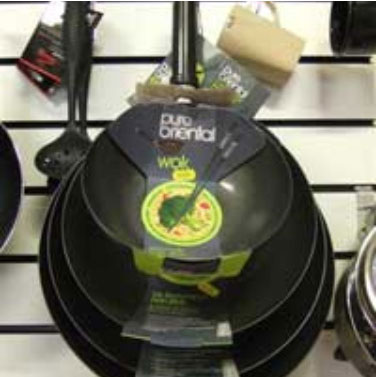 Contact Us
With excellent quality products and knowledge and experience thrown in as standard, can you afford to shop elsewhere?